Technology Research Center
글로벌 최고수준의 기술력으로 새로움에 도전하는 기업
TCT has a dream of becoming a world-best company in the 21st century in aerospace, defense, turbomachinery & precision machinery industry through continuous R&D and technological innovation.
In a rapidly changing industry, TCT has no doubt that discovery of future growth engines through technology development is the only source of new value creation, and is expanding R&D investments to this end.
R&D Mission
01Strengthen competitiveness of existing business
Through reinforcement of design/manufacturing technology, process improvement and smart factory construction, TCT aims to become No. 1 company in related industry by diversifying products, improving quality & productivity, and reducing costs.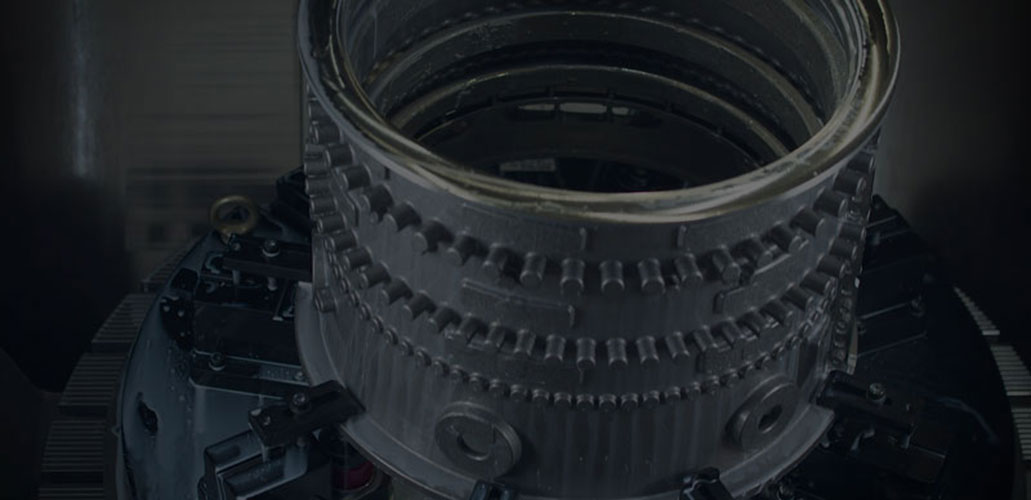 02Secure future growth engines
In accordance with Company's mid- to long-term strategies, TCT intends to expand growth potential by building unrivaled business area and entering new businesses.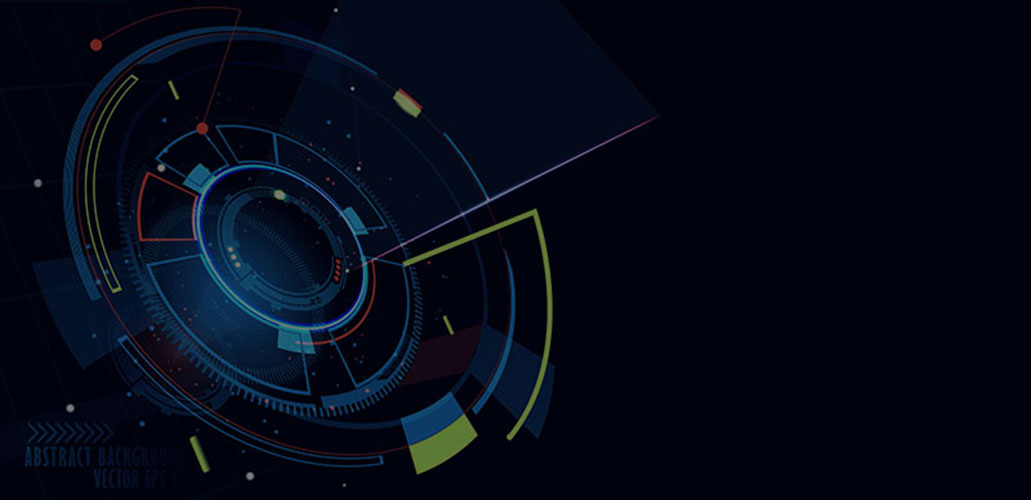 03Nurture experts
In order to become a leader in global market, TCT wants to nurture core technical manpower into top experts. To this end, it will expand R&D manpower, increase investment and establish close cooperation system with excellent research institutes.